The following past team members made it happen!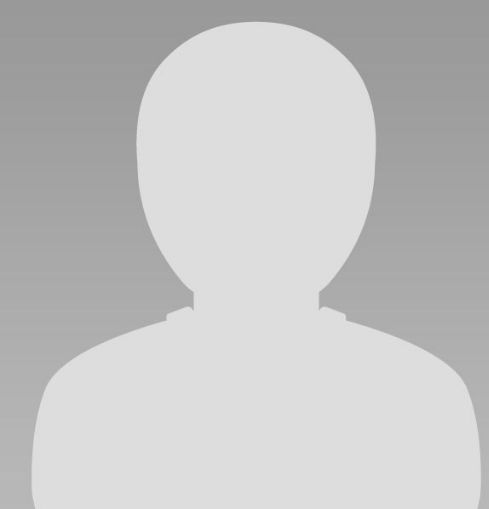 Hank M
Season joined: 2012-2013
Graduation year: 2016
Yo, yo yo. This is DJ Hank M. I got in on Robotics at the ground floor, back when all-stars like Warren and Michelle were on board. My friend R Moreau and I are on the Digital Graphics sub-team, and make buttons and the like. I have definitely grown to appreciate the team with each year, and it only gets better with age. Go bots!
---
Riley M
Season joined: 2012-2013
Graduation year: 2016
Hi, my name is Riley M and I <3 robotics. Ever since I was a young, I loved to draw! Even to this day, I doodle in my free time. I'll draw anything, really. It's pretty fun. I joined robotics the first year of robotics and have been loving it every moment. It is an absolute adventure. I am part of the Graphics Squad with my best buddy H Melluish to compose graphics and we LOVE it. At my house, I like tweeting, snapping, vining, and instagramming. Other hobbies include watching Shia Labuff movies, listening to Fall Out Boy, and hanging out with my skype friend Elliot. I hope to one day go to Kellogg Community College and make robots for a living and hopefully a shrink-ray or something. GO BOTS!
---
Andrew S
Season joined: 2012-2013
Graduation year: 2016
My name is Andrew S. I am seventeen years old, a Senior in high school, and planning on majoring in Psychology when I go to college. This is my fourth year being as the team lead for the Red Hot Chili Bots. I've been a member of the Red Hot Chili Bots since the team was created in 2012. I enjoy leading the team but I also like helping with some of the other areas. Off the robot I enjoy helping with the legal activities and public relations. On the robot I help the mechanical team with assembly and I help the electrical team with wiring. When I am not in the robotics room working with the team, I can be found with our local Boy Scout troop, practicing Isshinryu karate, and spending time with friends. Other hobbies I have are skiing, rock climbing, scuba diving, swimming, doing light for local theater productions, and practicing magic.
---
Matthew S
Season joined: 2012-2013
Graduation year: 2016
My name is Matthew S. I am a Senior at MHS. I teach TIG welding and SolidWorks. I am the leader of the design team and I love my brother very much. I started the robotics program my freshman year and have continued from there.
---
Asher W
Season joined: 2014-2015
Graduation year: 2017
Hey, Asher W here, and I'm going to tell you about…ME! I am very busy with multiple extracurricular activities including Tae Kwon Do, play rehearsal and Track. But when I have free time I drop in and help out with Robotics. Thanks for reading. i'm sure you enjoyed it.
---